The Grand opening of our state of the art truck service center was held July 18, 2014. Pizza was provided by the Rolling Tomato and a representative from Dejana truck equipment was on hand to answer upfit and body questions.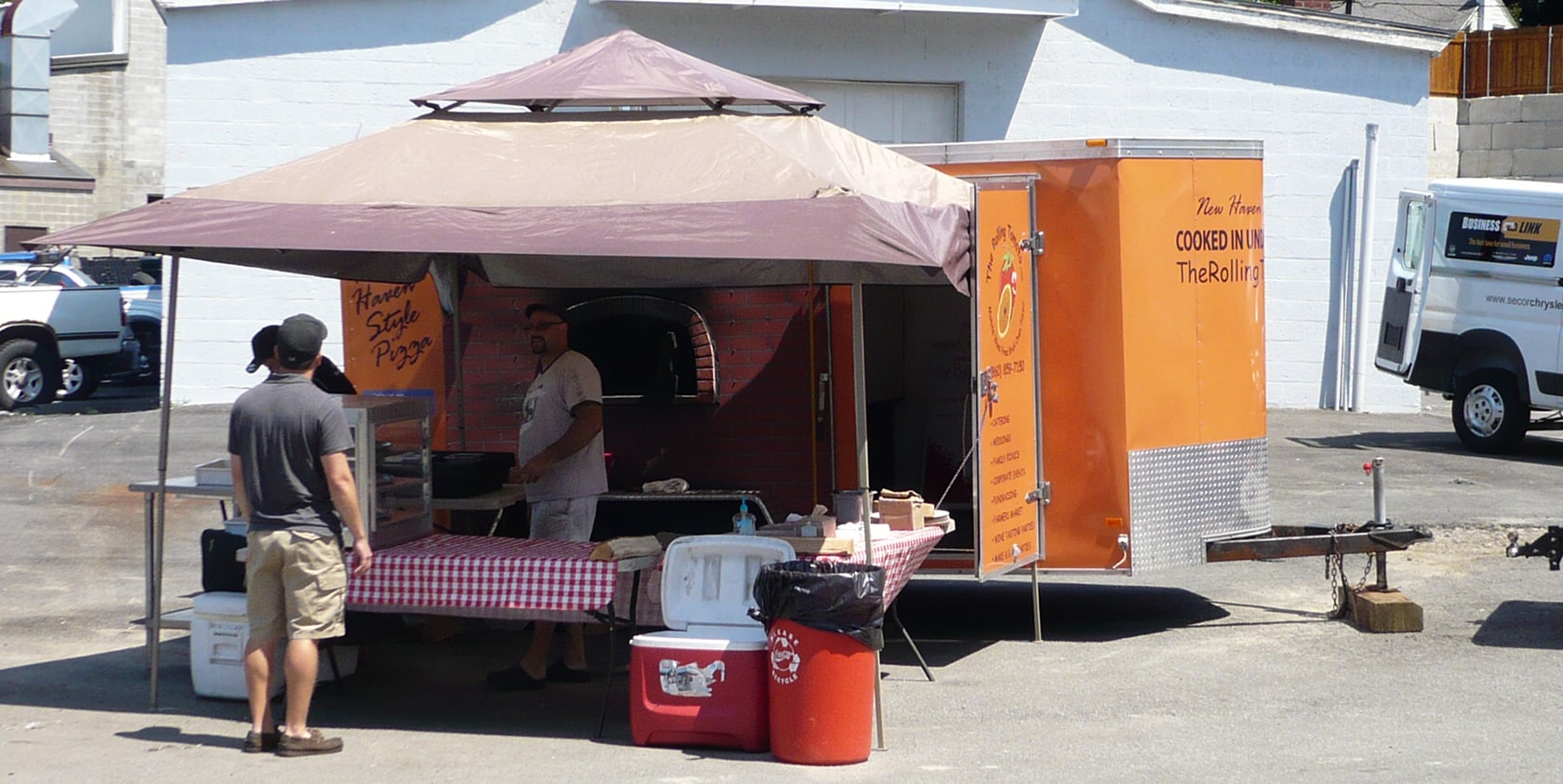 We have had a great response from local business owners who are very excited about the amenities we have to offer previously unavailable locally. We actually did a few alignments for people just dropping in.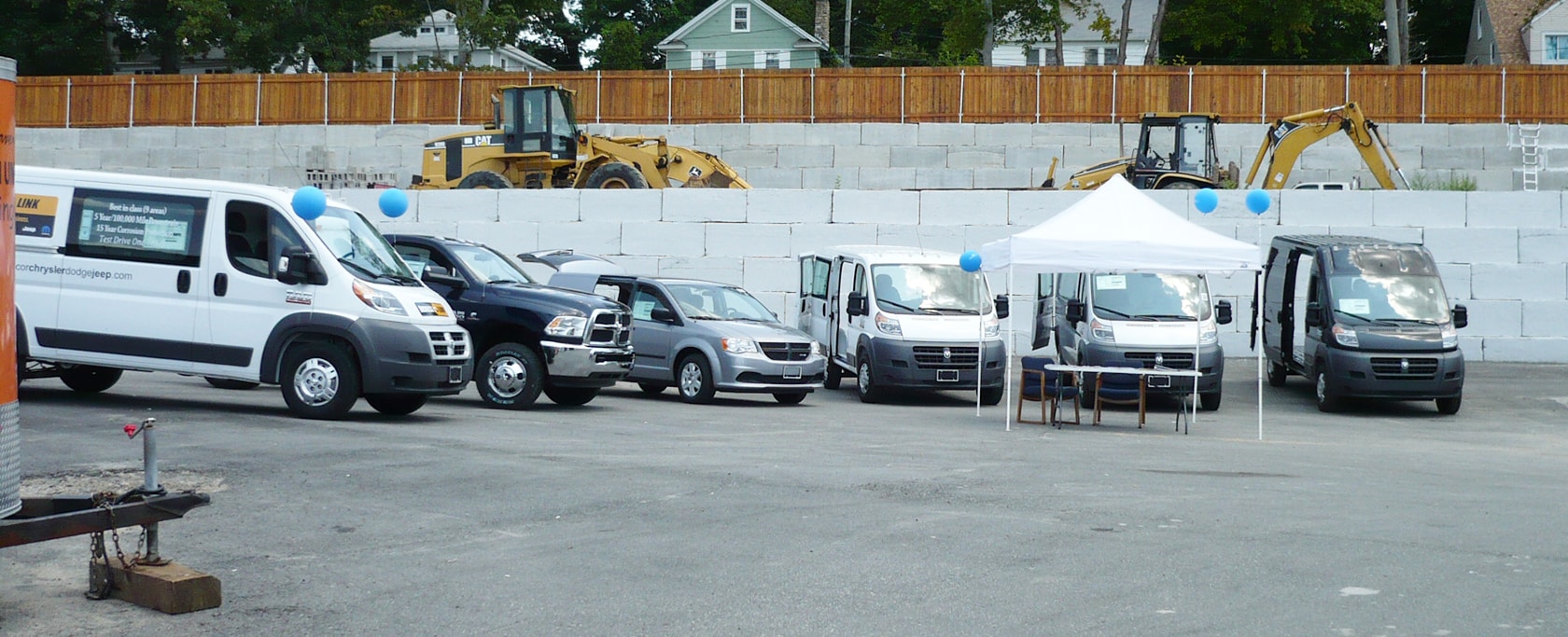 The new Promaster Cargo van was a big hit offering alternatives to the traditional vans used by contractors. One plumber was very impressed that he could now put a standard ten foot pipe in the back with figuring how to angle it in his present van.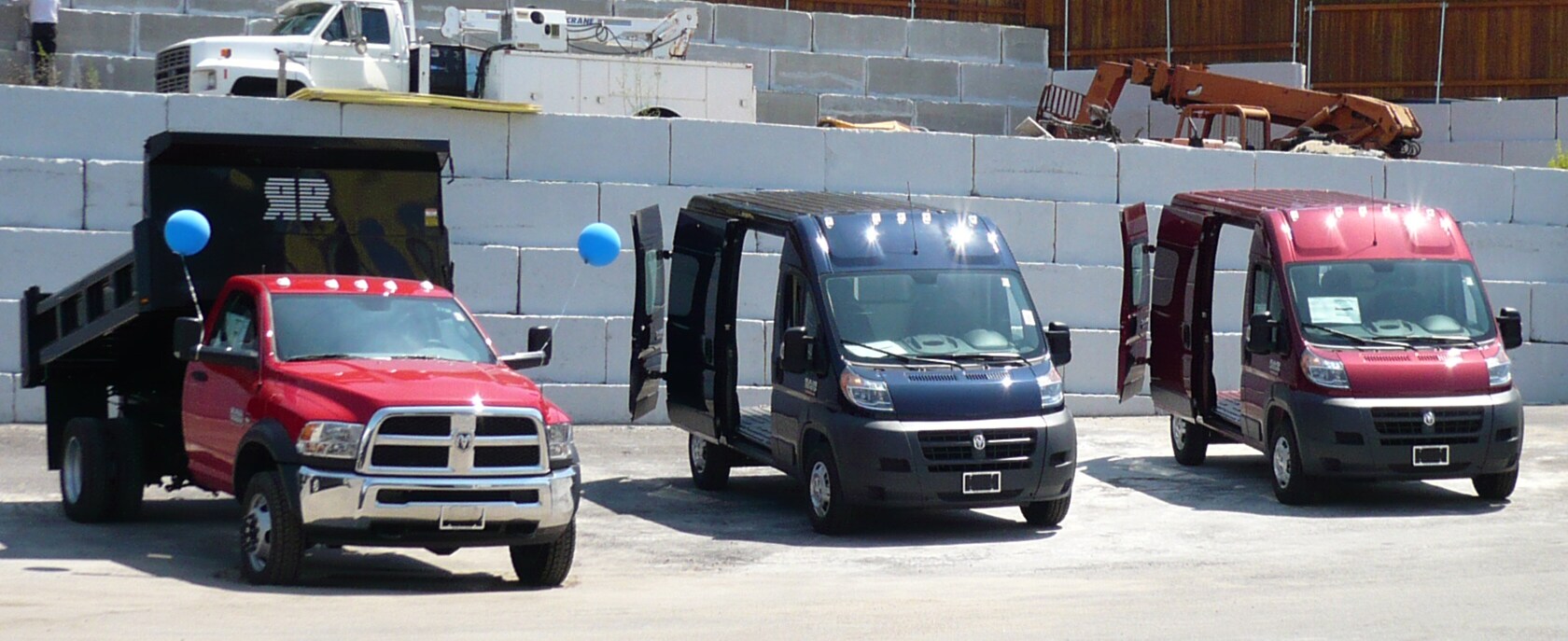 State of the Art Truck Service Center Bring Us your RAM, Dodge, Ford, Chevy GMC, Freightliner Truck or Import Truck!
We Can Service them all, diesel trucks and vans too!
State of The Art Facility Including A Hunter Alignment Machine and a 30,000 LBS Lift!
Factory Trained Technicians!
Fleets Welcome
At Secor we Mean Business!
Your Business!